原文链接: steemit, cnsteem, chainbb, busy, markdown
The previous post of mine mentioned that the car rental service spent some time preparing a child seat for us on the eighth day of our holiday. They apologized a lot. As a compensation, they said that the car could be used on the following day until 16:00.

As we had no plan on the ninth day and now we got a free car, we decided to use it and visit a small town close to Marseille: Cassis.
上回书说到,在旅行的第八天租车时,租车公司花了很多时间为我们准备儿童座椅,耽误了很多工夫。他们再三道歉。作为补偿,我们可以在随后一天下午的四点前还车就行了。
于是到了假日的第九天。我们原本没有计划。现在既然有了一台免费使用的车,我们决定驱车去马赛附近的一个小镇:卡西斯。
---
Previously on Summer Holiday in Southern France (带着俩娃游南法 前情回顾):
Day 9. Cassis 卡西斯
Cassis, which few people know, is a small port in the National Park. It took us almost one hour to drive from Marseille to Cassis, with much time spent in the traffic jam!
卡西斯是个默默无闻的小港口,位于马赛郊区的国家公园里。我们开车大约1小时抵达,其中很多时间花在城里拥堵的交通上了。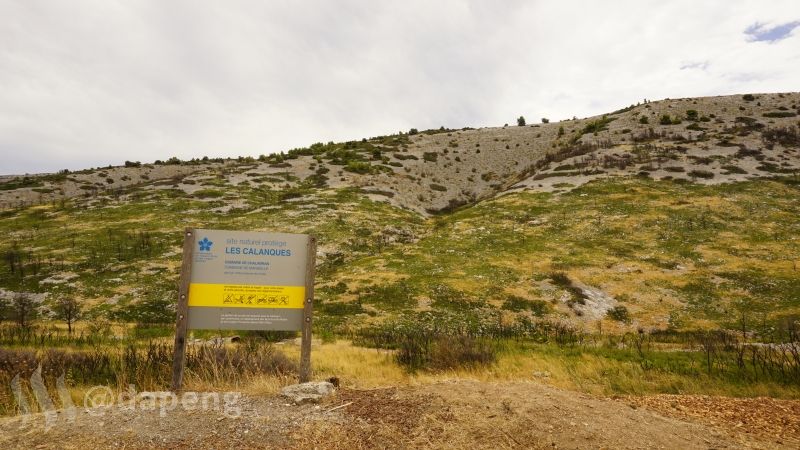 National Park
国家公园
On the road in the Park.
国家公园里的道路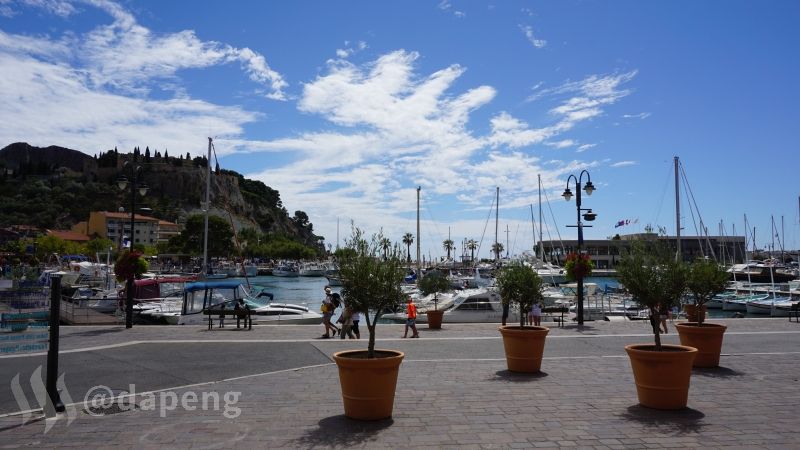 Cassis Port
卡西斯港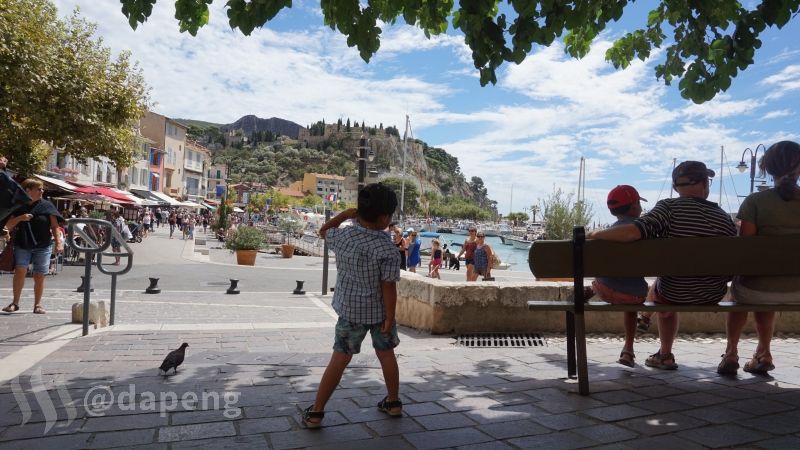 A break at Cassis
小憩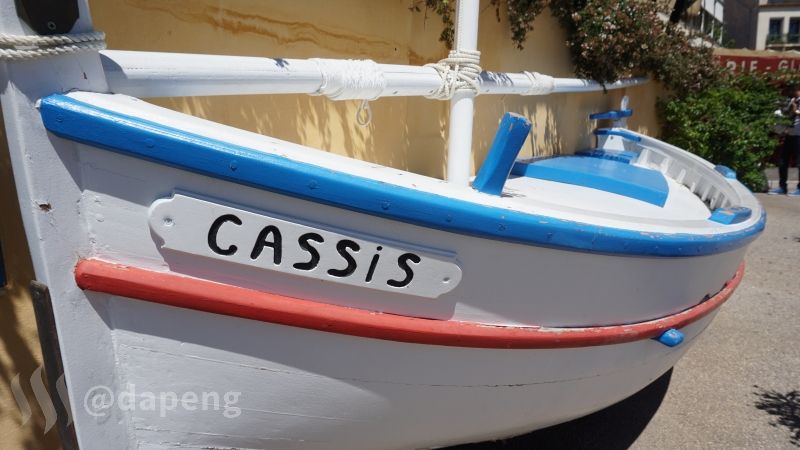 A cute boat outside a restaurant.
某个餐厅外面的小船。

Panorama of the Park
国家公园全景
To be continued. Next Episode: Day 10. Return to Nice
未完,待续。下集预告:重回尼斯。
---
You might be interested in the following posts of mine(您或许对我的以下帖子感兴趣):